Choose your nearest clinic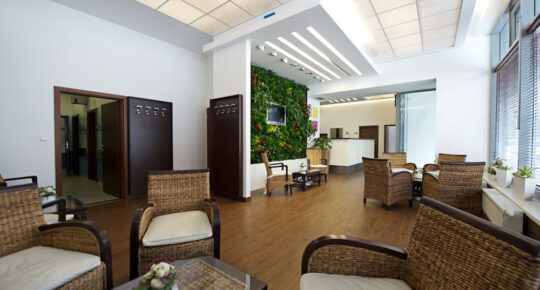 We are here for you in Bratislava. Visit us at one of the most respected and technically best equipped private dental clinics in Slovakia.
We provide professional services with a human approach, fast ordering and easy accessibility.
Office hours 08:00 - 16:00

Park your car within 5 minutes

10 minutes from the city center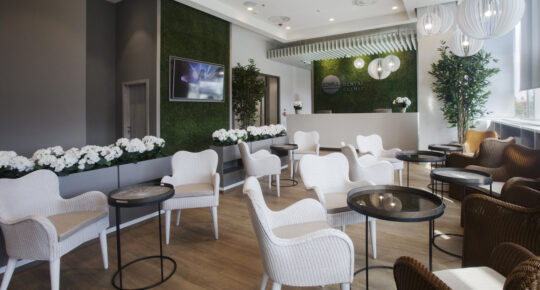 Welcome to our newest dental clinic in Košice. This is where your best prospects for healthy and beautiful smile begin. You will find us in Aupark Tower.
Office hours 08:00 - 16:00

Parking in Aupark

Public transport stop, Nám. osloboditeľov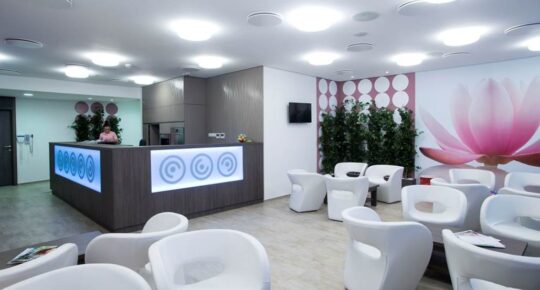 In Žilina, we are one of the favorite family clinics. You will find us in the city center and our services and environment are adapted to provide comfort not only for you, but also for your whole family.
Office hours 08:00 - 16:00

Park your car within 5 minutes

2nd floor, next to pharmacy
You deserve top-quality care
Appointments within 48 hours

Precise and painless treatment

Five-year guarantee

Dentist and hygienist under one roof
Top-quality services
Schill Dental Clinic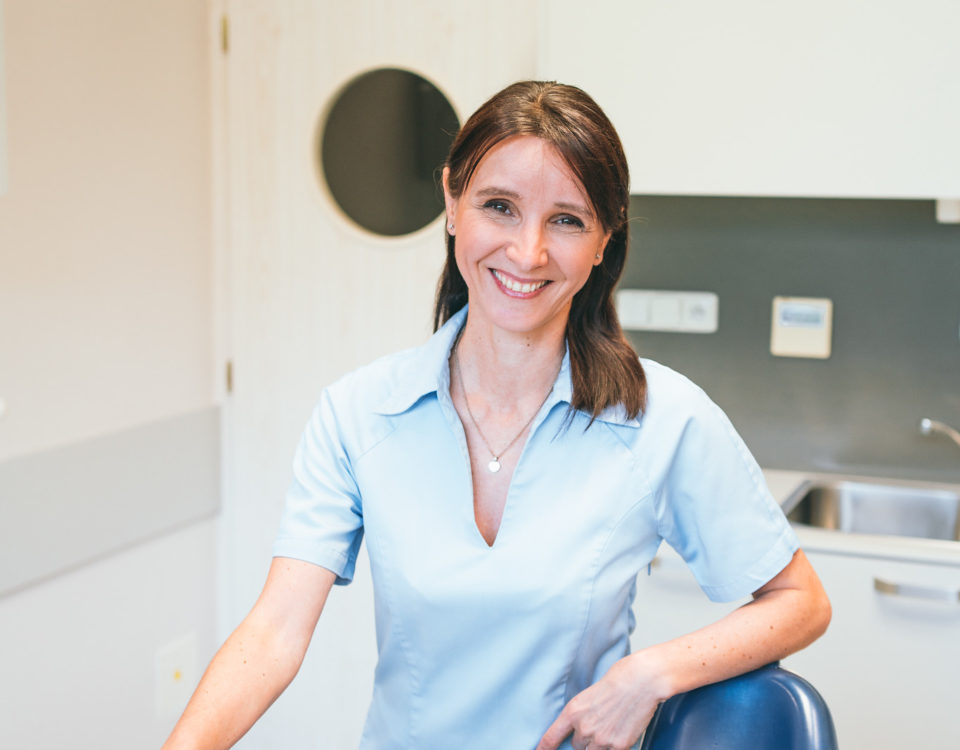 Painless dental care at every age
Get your smile back with us
Did you know that your smile is the basis of the first impression you make?
Our mission is to give it back to you quickly and painlessly. That is why we constantly educate ourselves and set top-class methods and equipment.
When we see you leaving with a beautiful shiny smile, we know that our effort pays off. Your smile is our best reference.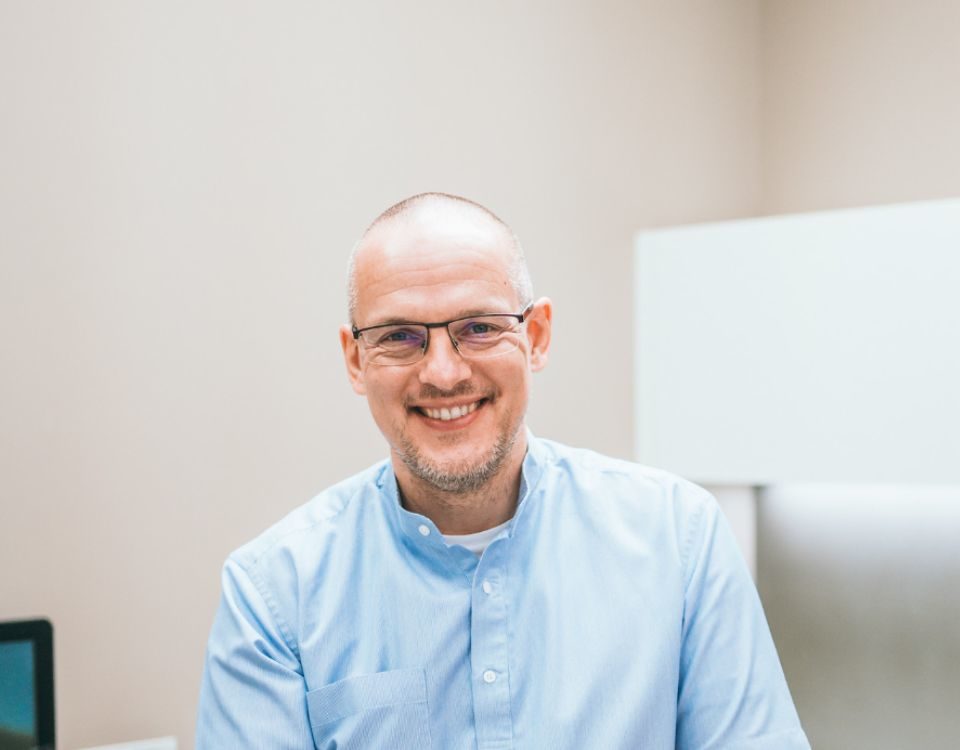 The founder
MUDr. Alexander Schill