We provide first-class care
In Schill Dental Clinic our doctors have top quality knowledge and are maximum detailers.
We believe that you have to be an innovator and also an emphatic person, when being a doctor. With trust comes also a big responsibility, that is why we constantly educate ourselves and set top-class methods and equipment.
Your smile is our best reference.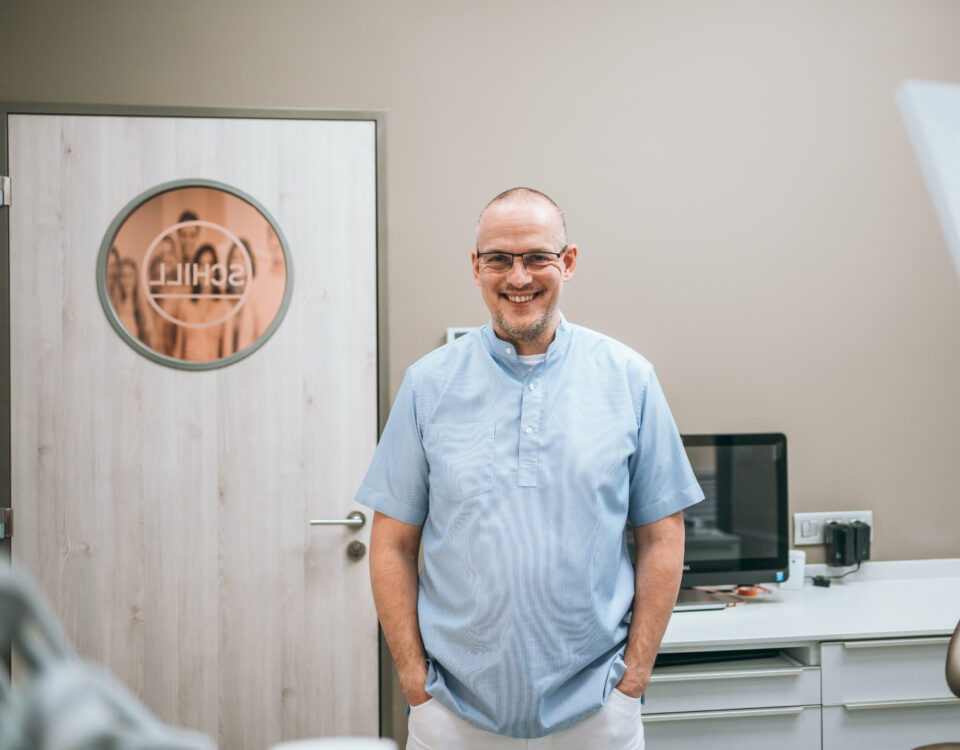 The founder
MUDr. Alexander Schill